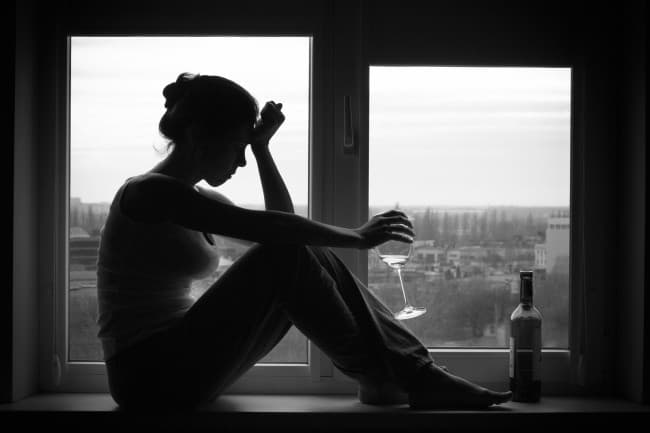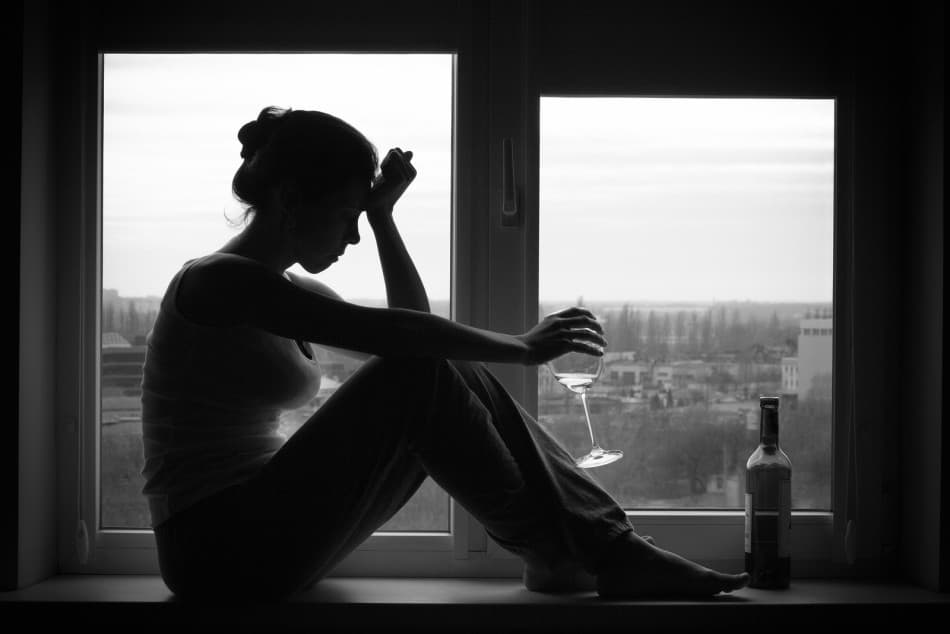 Withdrawal is the period of time when substances leave a person's body. When someone is physically dependent on drugs or alcohol, withdrawal symptoms often occur as the substance exits the person's system. These physical and psychological symptoms are often uncomfortable and distressing.
The specific symptoms differ between substances, but they generally include feelings of disease and discomfort, mood changes, and cravings for the substance in question. Physical symptoms typically subside after a few days. Psychological symptoms, like depression or dysphoria, can last much longer. Withdrawal is only the first step in recovering from addiction and substance abuse; additional treatment, including comprehensive therapy, is needed in order to achieve lasting sobriety.
Managing Withdrawal
While certain substances bring on an intense withdrawal symptom, virtually all substances of abuse involve some degree of withdrawal, even if only psychological withdrawal symptoms are in play. As a result, most people who are addicted to substances can benefit from medical detox where withdrawal symptoms can be managed and relapse is less likely. Certain substances of abuse, such as alcohol, benzodiazepines, and opiates, always require medical detox due to the potential for life-threatening withdrawal symptoms and high risk of relapse during detox.