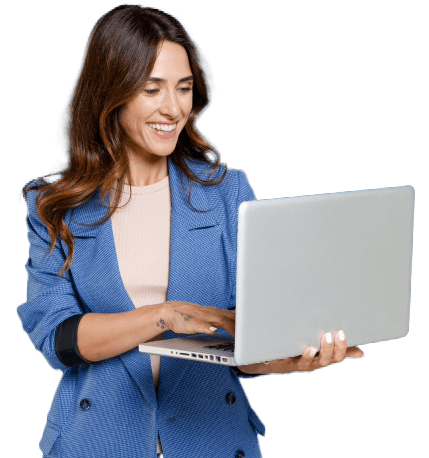 Look Inside Laguna - Inpatient Rehab Photos & Amenities
See How Our Facility Fits Your Needs
View photos and amenities available at our addiction treatment facility in Aliso Viejo, CA or privately check your insurance benefits to see if you're covered for addiction treatment services.

* These fields are required
Features & Amenities You'll Love
Take a look at the chart below to discover the many unique offerings at Laguna Treatment Hospital in Aliso Viejo. If you're looking for something different, you have options. Laguna is part of the large network of American Addiction Centers (AAC) facilities. You can quickly compare the amenities of every AAC facility to find exactly what you're looking for in a rehab program.
Photos of Laguna
Laguna's Amenities
Living Areas
Activities & Amenities
Luxuries
Indoor Recreational Activities Areas
Outdoor Recreational Activities Areas
Nutritionally Balanced Meals✝
Indoor Recreational Activities Areas
Outdoor Recreational Activities Areas
Nutritionally Balanced Meals✝
What Makes Us Unique
Industry Accredited, Exceptional Care
We hold ourselves to the highest standards, and it's apparent in our A+ rating with the Better Business Bureau and the accreditations and memberships we hold.
We've Supported Thousands With Their Recovery
My sister recently came home from Laguna Treatment Hospital and our entire family is shocked at how good she's doing. I have my sister back. I can't thank you enough for whatever you did to help our family. 5 stars!
Meeting rooms at Laguna
Laguna Treatment Hospital has a variety of meeting rooms to accommodate groups of all sizes, from small personal meetings to larger sessions involving many patients and staff.
Shared & Private Rooms Available
Our accommodations for those in inpatient rehab are spacious and comfortable. We offer both shared and private rooms.
Arrival & Lobby
When you arrive at Laguna, you will be greeted by our admissions team. They will help you check-in, finalize paperwork and introduce you to the staff members that will be working with you during your time at Laguna Treatment Hospital.
Dining and Nutrition
Our dining room provides three meals a day as well as snacks and beverages in off hours. It also has outside seating for those beautiful days we experience year-round in Orange County, CA.
More about Laguna's Features & Amenities
See why so many of our alumni say Laguna Treatment Hospital feels more like a hotel than a rehab facility. Learn more about our addiction treatment program.
Laguna offers a wide range of amenities and activities that ensure comfort and foster recovery. From nutritious meals that help to restore your body's strength to recreational activities that create healthy connections, Laguna Treatment Hospital's features surpass what you might expect.