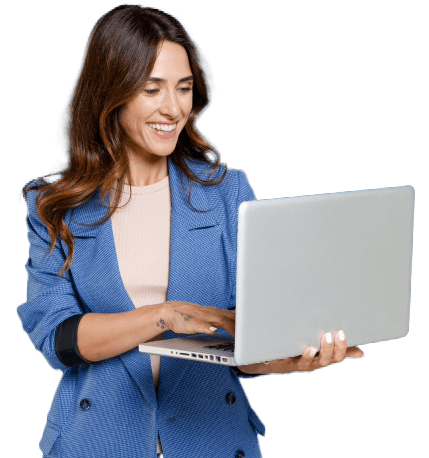 About Us
American Addiction Centers (AAC) Rehab located in Orange County, CA
Laguna is part of a rehab community across the US. Learn more about our facility or instantly check your insurance benefits for coverage of addiction treatment services.

* These fields are required
First Choice for Detox & Rehab in SoCal
In a luxurious, relaxing treatment setting in Southern California, Laguna Treatment Hospital provides research-based clinical and support services for adults struggling with drug addiction and co-occurring mental health disorders. Laguna Treatment Hospital's location near San Diego and Los Angeles makes it easy for Californians and out-of-staters to access our treatment programs.
The Highest Standard of Care
At Laguna, our Orange County detox and addiction treatment team is made up of medical and clinical staff that continuously work to provide the highest quality of care. As an American Addiction Centers (AAC) facility, we are part of a national organization that has been an industry leader for over 25 years. We benefit from the collective intelligence of our experienced treatment professionals, many of whom meet multiple times a year to discuss best practices, new research, and how to best serve our patients.
A Team You Can Trust
Every patient working toward long-term recovery deserves a treatment team of caring, compassionate, and qualified clinicians, whether they are physicians, psychiatrists, psychologists, social workers, therapists, or nurses. The multidisciplinary team at our Orange County detox facility—including our board-certified addictionologist and board-certified psychiatrist—have years of experience in the addiction and mental health field. Their expertise, combined with the resources from American Addiction Centers, enables our Southern California inpatient facility to be one of the premier rehabilitation centers in California.
What Makes Us Unique
Industry Accredited, Exceptional Care
We hold ourselves to the highest standards, and it's apparent in our A+ rating with the Better Business Bureau and the accreditations and memberships we hold.
We've Supported Thousands With Their Recovery
My sister recently came home from Laguna Treatment Hospital and our entire family is shocked at how good she's doing. I have my sister back. I can't thank you enough for whatever you did to help our family. 5 stars!
Our Staff
Laguna Treatment Hospital is an American Addiction Centers facility. We do not host any form of advertisement on this website, no funding is generated from any advertising or external sources, and there is no conflict of interest to disclose on this website or the content herein. Our funding is generated by substance abuse treatment services provided at our facilities.
Next Steps
About Our Medical Detox & Inpatient Rehab in Orange County