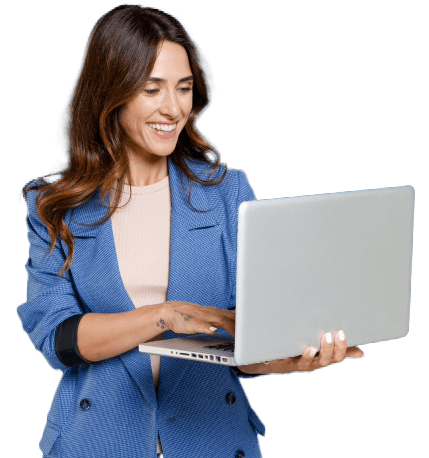 Reviews & Testimonials
Our alumni want to share with you
Learn why people choose to start their recovery at Laguna Treatment Hospital in Orange County or check your insurance benefits for coverage of addiction treatment services.
* These fields are required
Reviews & Testimonials
Laguna Treatment Hospital is located in Orange County, CA. We offer all levels of addiction treatment to people across the Los Angeles Metro and nationwide. See what our alumni have to say about working on their recovery with our team.
Video Testimonials
Hear first-hand from some of our alumni about their experience at Laguna.
It's a place that cares
When I arrived at the place, I felt like I was going to be okay… This place is dual-diagnosis so its not only drugs or alcohol but also depression or something else. I wanted to be treated… I feel really good now.
I don't want to be the person I was
I have got to fix me so I don't drink and go back to old behavior. That is what I learned here. How to fix my behavior, how to deal with life… I'm confident about going home.
The people here care
Recovery is there. You just have to want it bad enough and be willing to put in the work
I'd tried on my own
I was basically ruining my life, my family, my children… I'd never been to a treatment center… Everyone was so welcoming and you almost feel at home the second you walk in the door.
I understand why I have a problem
Any problem that I've ever had, drinking was involved… They give you the tools or help the build foundation to be successful when you leave.
I Needed Help
My job was in jeopardy. I'm a 20 year veteran of being in the nursing profession… I had fears, I had anxiety. I had to know I was going on a road to recovery and they made it very comfortable for me.
Thank you for your feedback.
American Addiction Centers (AAC) is committed to delivering original, truthful, accurate, unbiased, and medically current information. We strive to create content that is clear, concise, and easy to understand.
While we are unable to respond to your feedback directly, we'll use this information to improve our online help.