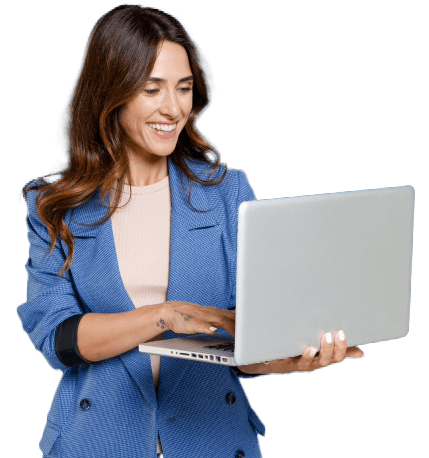 Chronic Relapse Treatment Track
Learn about specialized drug and alcohol treatment for people that have been through treatment before and relapsed.
You can quickly and privately check your insurance benefits to see if you're covered for addiction treatment services.
* These fields are required
Customized Care for People at a High-Risk of Relapse
Laguna Treatment Hospital has developed a specialty track to address and prevent chronic relapse using effective long-term treatment.
Treatment for People Who Have Relapsed
Relapse does not mean failure. It may simply mean that treatment needs to be adjusted, new approaches need to be applied, or steps need to be repeated. Many people achieve lasting recovery after multiple admissions to drug or alcohol rehabilitation.
Having been through treatment before, you've already built some of the skills needed to remain in recovery. Laguna Treatment Center's Chronic Relapse Specialty Program provides the opportunity for further self-development and healing on your path to recovery.
Chronic Relapse Treatment
Chronic Relapse Program Overview
The Chronic Relapse Track at Laguna Treatment Center is led by masters-level clinician, Karly Rubly, who has years of experience leading several specialized addiction treatment programs.
Her focus is identifying, exploring, and recovering from patterns that have led to recurring relapse. As a part of that discovery, she'll work with each patient to conduct a thorough relapse autopsy to understand past relapses. This information will be used to outline a fresh, individualized treatment approach.
Call any time to speak to a compassionate admissions navigator who will help you start treatment today.
You can also verify your insurance coverage using our confidential .
Addiction Treatment at Laguna
Hear from Laguna Alumni
See how our alumni rate their time at Laguna Treatment Hospital and how treatment changed their lives.
You May Be Interested In
Thank you for your feedback.
American Addiction Centers (AAC) is committed to delivering original, truthful, accurate, unbiased, and medically current information. We strive to create content that is clear, concise, and easy to understand.
While we are unable to respond to your feedback directly, we'll use this information to improve our online help.