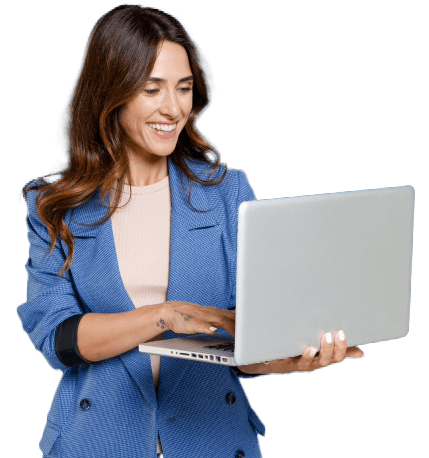 Alcohol Abuse Treatment Program in Orange County
Instantly Check Your Insurance
You can quickly and privately check your insurance benefits to see if you're covered for addiction treatment services.

* These fields are required
Alcohol addiction is a complex but treatable disease that affects more than 28 million people in the United States.1,2 Located near San Diego and Los Angeles, Laguna Treatment Hospital in Orange County, CA, offers evidence-based treatment for alcohol addiction, also known as an alcohol use disorder (AUD). Most people with alcohol addiction (no matter how severe) benefit from some form of professional treatment.3 This page will explore treatment options for alcoholism and how to get admitted into alcohol rehab.
Your Path to Recovery at Laguna
When you're ready to get help, we're here to support you every step of the way. Beginning with hospital-based detox, our life-changing program will offer you a new way forward.
Admissions

The admissions process at Laguna Treatment Hospital is a simple one. When you call one of our admissions navigators, they can walk you through important next steps and

Medical Detox

At Laguna, you can rest assured that detox will be as safe and comfortable as possible. Our staff provides around-the-clock monitoring and support, while at the same time preparing you to transition to ongoing treatment.

Residential Treatment

After detox, continued treatment helps develop the toolbox of skills you'll need to live in recovery. At Laguna, we set you up for success with evidence-based therapies, skills training, and aftercare planning.
Next Steps
Treatment at Laguna