EarlySense™ – Improving Patient Safety During Detox
Laguna Treatment Hospital is the first facility at American Addiction Centers to use EarlySense™ technology. EarlySense™ is an FDA-cleared patient monitoring system. It provides continuous monitoring of vital signs and movement without patient contact. Instead, it gathers data through advanced sensors that are placed beneath a bed mattress or inside a chair cushion. Because there are no wires or cables attached to the patient, it causes no discomfort or restrictions to movement.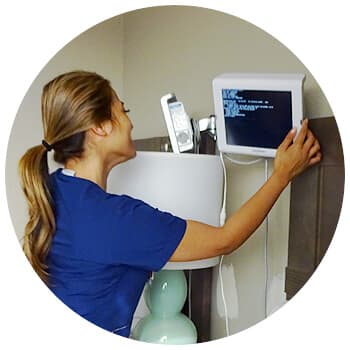 EarlySense™ constantly monitors and analyzes the patient's heart rate and breathing rate, two of the most critical and earliest predictors of declining health, as well as movement and bed exit. The EarlySense™ system can also be integrated with a pulse oximeter to monitor and evaluate oxygen saturation levels. If it detects concerning changes, it will immediately alert nurses through the nurse's central display station, the bedside unit, a hallway screen, mobile devices, pagers, and/or tablets. This new technology helps nurses to care for patients more effectively, by allowing them to continuously supervise patients even when not in the patient's room or at the nurses' station and by identifying small changes in patient's vital signs that nurses may not detect during routine rounds.
EarlySense's™ combination of patient monitoring with data analytics enables healthcare professionals to detect patient deterioration earlier, and earlier detection facilitates earlier intervention. EarlySense's™ technology also helps better prevent falls and pressure ulcers through motion analysis and intervention reminders. Research has shown that when EarlySense™ is used by healthcare professionals, there is a reduction in adverse events, including code blues from respiratory or cardiac arrest, avoidable ICU transfers, pressure ulcers, and patient falls, as well as fewer hospital readmissions. In a code blue, a few minutes delay can make the difference between life and death. EarlySense™ technology has helped to save lives by detecting abnormal vital signs and enabling early intervention.

"As Orange County's first chemical dependency recovery hospital, we treat patients who need a higher level of care for medical detox such as those with potentially life-threatening health issues. With EarlySense™, our clinical staff are vigilant at all times. We are excited to be the first AAC facility to roll out this new and exciting technology and provide our patients with the highest quality of care."
How Does it Work?
A membrane plate integrated with piezoelectric technology is placed under a patient's bed mattress or inside their chair cushion. This enables mechanical vibrations from the individual to be detected through sensors to monitor and analyze: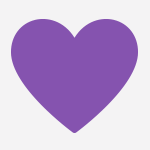 Heart Rate, through signals created by cardio ballistic effects of the heart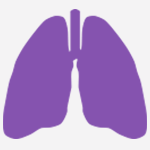 Respiration Rate, through signals created by chest movement and changes in respiratory patterns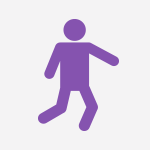 Movement, through signals created by large body movement and posture changes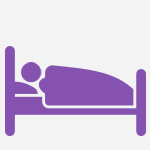 Bed Exit, through signals created by body movements when a patient tries to or does leave the bed
The EarlySense™ system's algorithms use artificial intelligence and big data analytics to interpret the information it gathers and then provide relevant, crucial alerts to nurses and/or other healthcare professionals.
"EarlySense™ technology truly revolutionizes the addiction treatment industry by giving patients and their loved ones peace-of-mind during such a pivotal moment in the patient's life." — Mertis Shearry, Director of Nursing at Laguna Treatment Hospital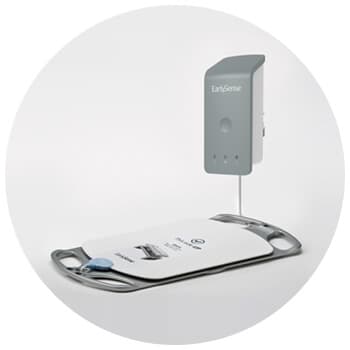 "On multiple occasions, EarlySense™ has detected abnormal vital signs while the patient was resting in bed identifying various diagnosis such as pneumonia, respiratory distress, and countless others. Patients and loved ones can be certain that with the help of this technology, nursing staff are ready to provide early medical interventions if needed."
Laguna Treatment Hospital's use of EarlySense™ is revolutionizing the treatment of addiction. It improves patient safety and overall quality of care during detoxification, enabling patients to have better outcomes with fewer complications. Knowing that EarlySense's™ continuous monitoring is being used by nurses at Laguna during this extremely vulnerable time can help provide peace of mind for patients and their loved ones.
Medical Detox Programs for Treating Drug & Alcohol Withdrawal Symptoms