Treating Co-occurring Disorders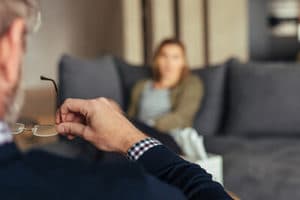 Because of the deep connections between substance abuse and eating disorders, it is necessary to treat both together in order to create conditions where the person can recover from both conditions. Without treating the eating disorder, it is much more difficult to resolve the issues that contribute to the substance abuse, and vice versa. Many of the therapies that are shown to help people recover from substance abuse are also helpful for treating eating disorders.
This is verified through research from Eating Disorders, Addictions and Substance Use Disorders, which concludes that integrated treatment that begins with the more acute of the two disorders but takes all elements into account during treatment is more likely to have positive outcomes. Facilities that specialize in treating co-occurring disorders are most likely to be able to meet these needs with research-based treatments like Cognitive Behavioral Therapy that can help individuals to recover from eating disorders and substance abuse.