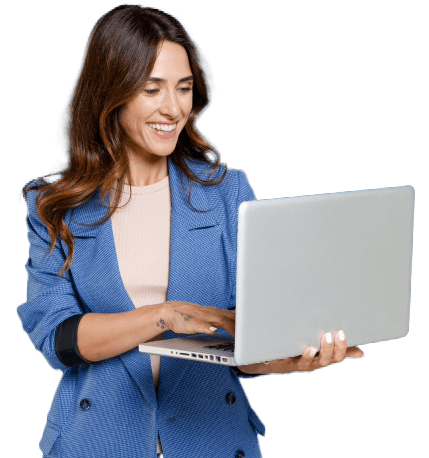 Southern California Drug Rehab Guide
Drug Abuse and Treatment Options in the Golden State
You can quickly and privately check your insurance benefits to see if you're covered for addiction treatment services.

Detox & Rehab: What to Know
California residents have numerous options for treatment when they decide to change their lives. The choices can be overwhelming but we'll help you understand the process—how to pay for rehab, what to expect while you're there, and what you can do to support your recovery afterward. Whether you're struggling or you love someone who is, we're here to help.